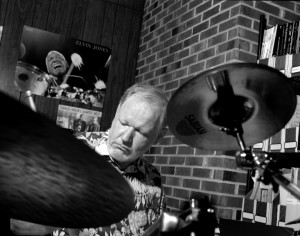 After a rather long time away, I am starting the blog again…it's spring in North Carolina, which means the start of all kinds of outdoor activities. Those of us in the drum and percussion community are busy with our usual pursuits, but it is nice to see sunshine and to have temperatures above "cold"!
This is also a time of transition for many students. Some are getting ready for marching season, some are auditioning for next year's ensemble placement or acceptance into a college or high school level program. Regardless, it all takes a large investment of time, energy, and most important, commitment. The rewards are different for each student. As a teacher, I find that the greatest satisfaction comes from watching the student grow, not just in "chops", but also in self-awareness and maturity.
Have a good day and a great week!